VACC provides IC&A Engineering solutions for the oil and gas sector with regards to Conceptual Engineering, front End Engineering Design (FEED) and Detail Engineering Design (DED) for Small and Medium-Sized Oil and Gas Projects.
Our approach is to develop Detail Engineering Design by takin the front-end engineering work as its starting reference. We conduct project surveys to review technical objectives on behalf of all stakeholders that are clear on the expectations of the FEED. This will ensure that we have all the information to efficiently commence the preliminary design work.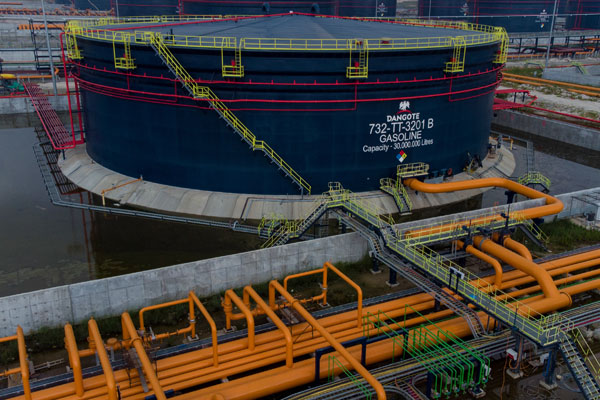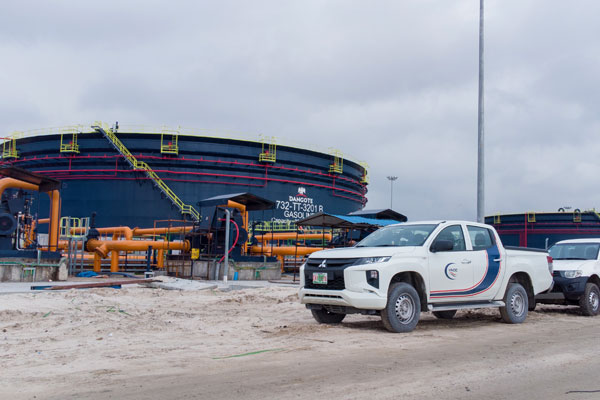 Typical activities that we will perform in collaboration with your team include developing all the requirements during the engineering, construction, and installation phases of the project. This will include specifying the scope of the supply and developing project schedules.