Fire Fighting & Sprinkler
Our professional and technical installation teams offer a comprehensive service for our client's complete firefighting requirements. Our services include design, installation, maintenance, repair, and retrofitting. Our work complies with international insurance regulations, fire regulations, hence our work can help clients reduce liability and most importantly, limit fire damage to life and property.
By partnering with local and offshore firefighting experts on both design and certification, our team can offer testing and inspections of installed fire sprinkler and Gas Suppression (FM200) systems under international standards, keeping your firefighting system efficient.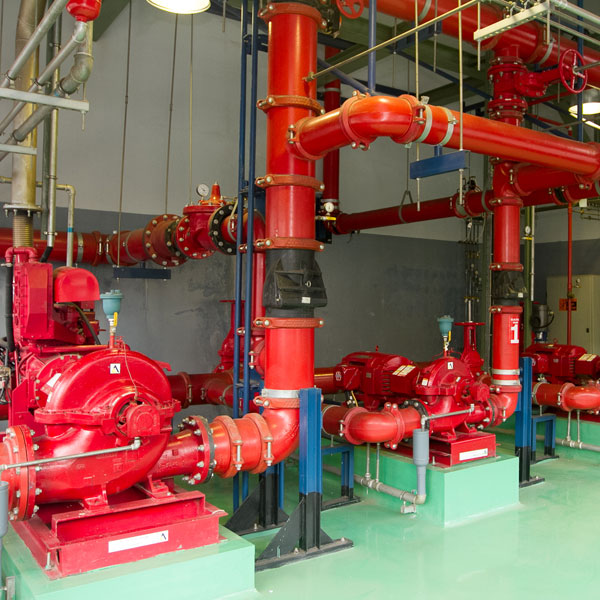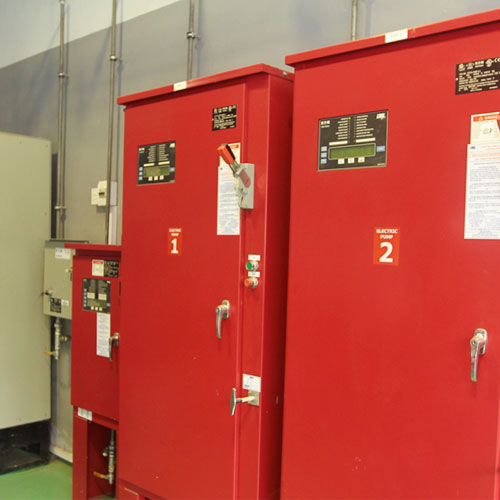 We provide a completely independent and unbiased selection of equipment which ensures our clients get the most appropriate specification for:
• Fire Hydrant, Hose Reel and Sprinkler System.
• Gas Suppression and Hypoxic Oxygen Reduction Systems.
• Water Mist and Deluge.
• Foam Sprinkler and Dry Chemical System.