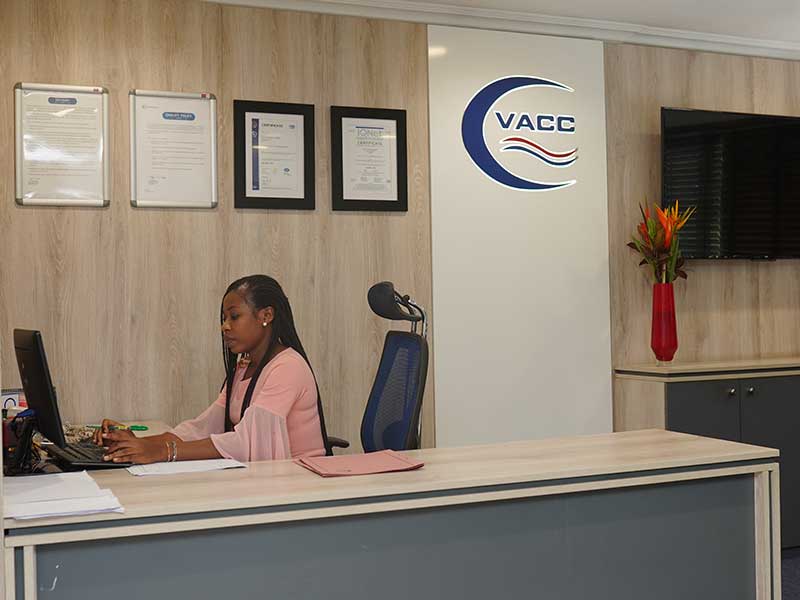 VACC Mechanical & Electrical Contracting Company
For over two decades, VACC Technical Limited has consistently delivered world-class Building Services in West Africa, spanning multiple sectors, with a growing market-share in Nigeria, and increasing prospects in other developing economies in the region. Since 2002, we have scaled our operations in response to value requirements from our clients to accommodate their ever-growing need for quality products, assured with sound technical expertise and dedicated support. Hence, we are redefining value with our quality products, services and industry best practices.
Services
Leveraging on our offshore and onshore capacity, we are able to offer a wide range of Electromechanical which include HVAC, Piped Services, Sprinkler system, Electrical and ELV service, form medium to large installations.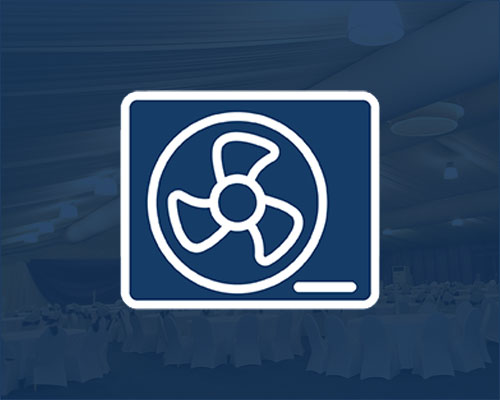 Discover our innovative and sustainable HVAC solutions in Data Centers, Commercial and Residential Premises, Hotels etc.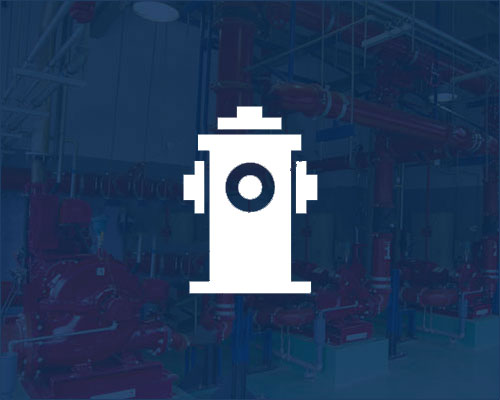 Our services include design, installation, maintenance, repair, and retrofitting.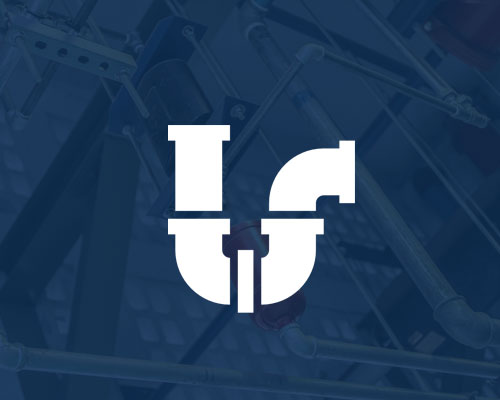 We have the experience and technical competence to tackle complex piped and plumbing works.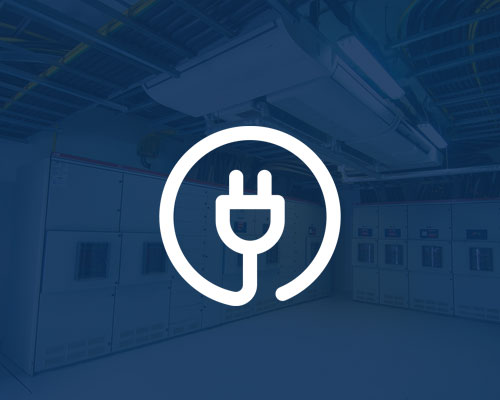 Our technical team is led by highly qualified experts with over 35 years of experience in Africa, Europe, and Middle East.
Hospitality / Residential